BE PART OF OUR FASHION JOURNEY
Our designs represent the highest quality, creativity and cultural heritage of

Made in Italy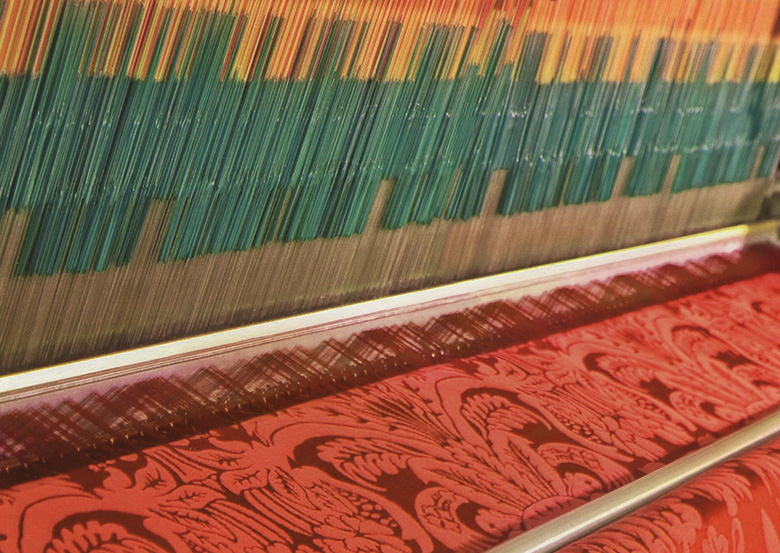 Our fabrics are rich in history, unique and original. Highest quality and exquisite design combine in a wide range of textures and finishes giving each fabric a personality and exclusivity.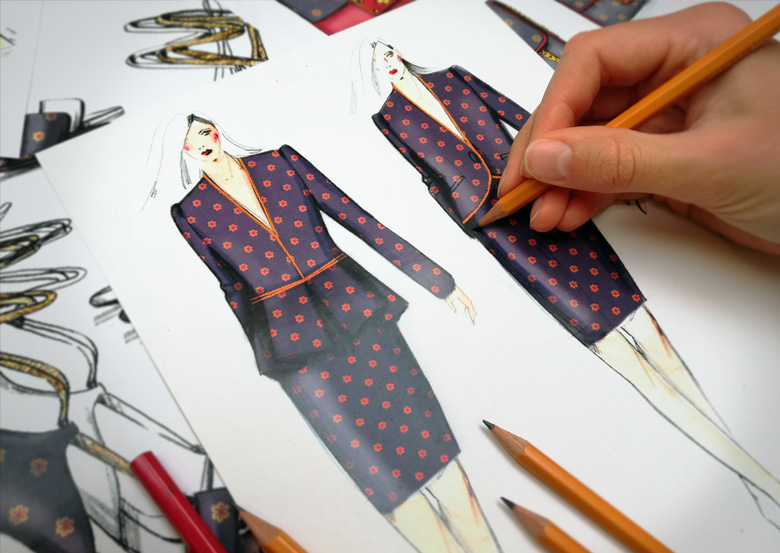 Our designs meet the needs of a customer who always want to be chic and impeccable. They showcase the technical skills and ability founded on quality and artisanal tradition.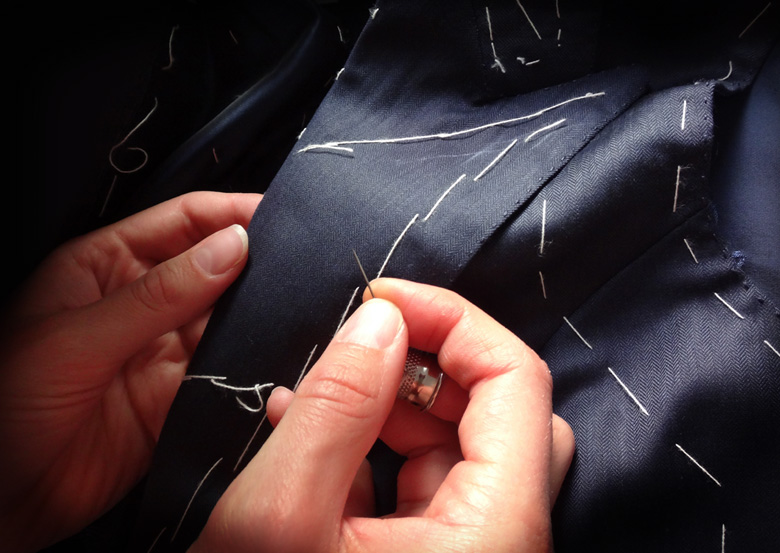 All garments are exclusively tailored in Italy with extreme care to guarantee a perfect fit. All made to the highest standards in compliance with the ancient tradition and ethical code.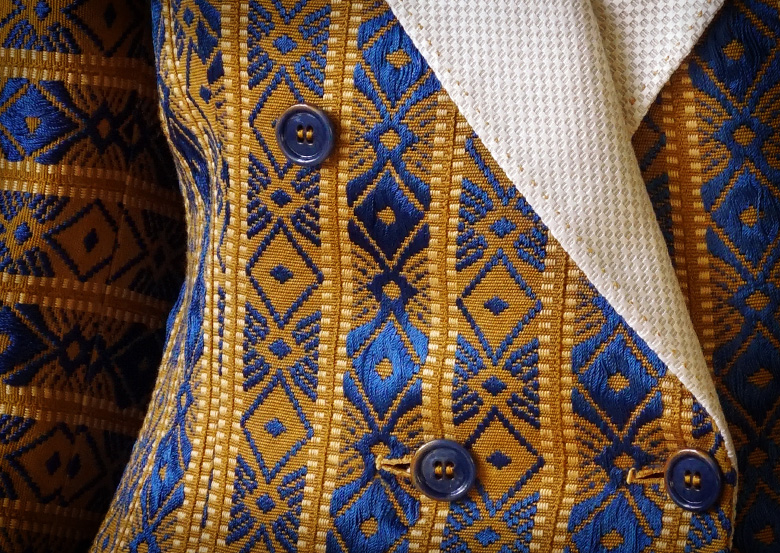 Our creations are designed for a strong woman with a distinctive sense for originality. She is a curator who loves the exclusivity of a timeless elegance. When she wears them she feels both connected to the past and future.
All garments are tailored to the highest possible standards. They are iconic and never grow out of style. They were designed to represent elegance, luxury and originality.
Create your own luxury. Made to measure experience offers you possibility to personalise your wardrobe. We can create unique pieces that truly fit you and your needs.