"Creativity, uniqueness, elegance and intelligence are essential concepts at the center of our fashion creations.
Be part of our fashion adventure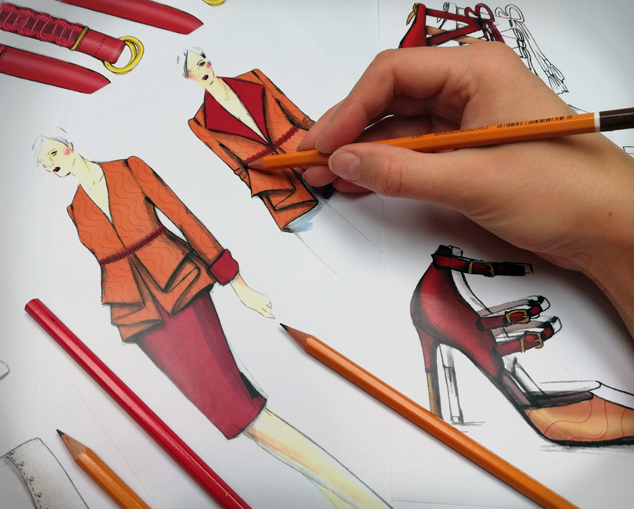 Designed for those who celebrate exclusivity of timeless elegance.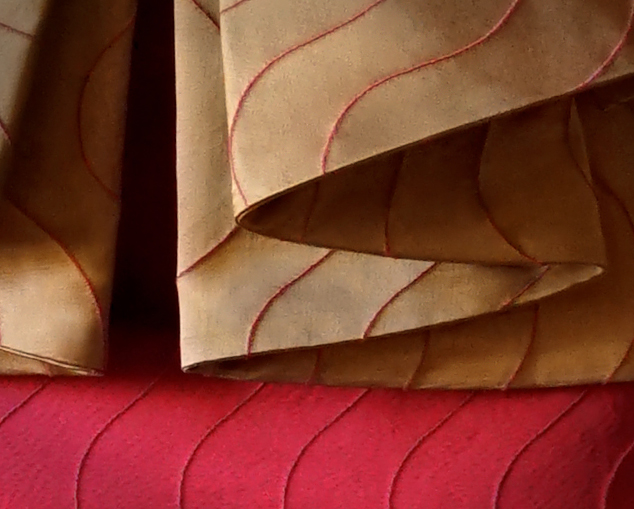 Enjoy century's expertise in weaving fabrics. It is not just a garment it is a form of art.
Our designing process starts with the understanding of the fabrics. 
They are rich in history, unique and original.
Exclusive quality and innovative design combine to create a wearable piece of art.
The designs are founded on creativity and artisanal tradition.
All garments are tailored with extreme care to guarantee a perfect fit. 
All made to the highest possible standards.